Bruce has finished his XD-S Review
I mentioned the other day that Bruce was working on a review of the new .45 ACP Springfield XD-S. This is very interesting: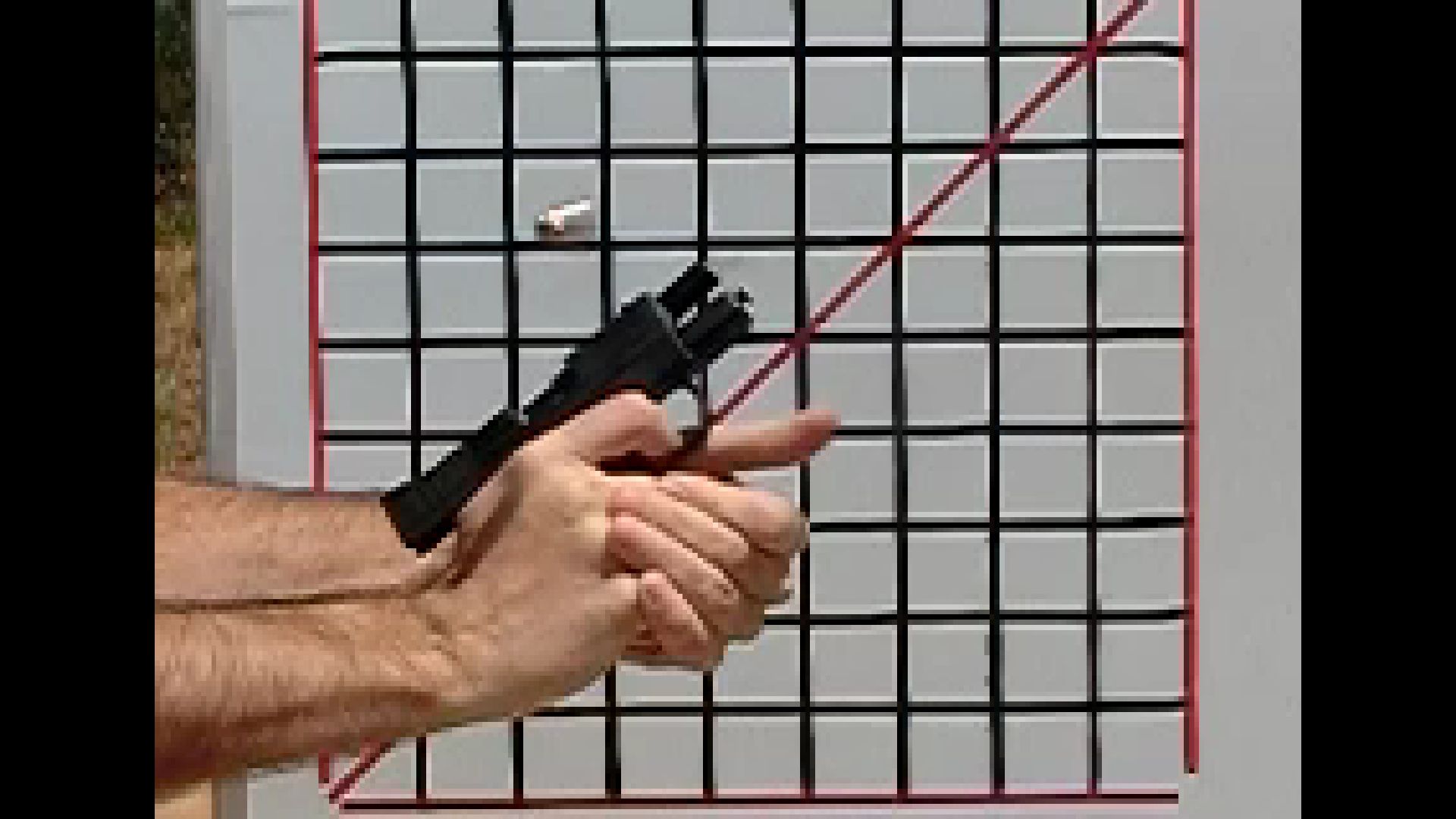 With initial SHOT Show reports being that recoil was very mild, I have been surprised to see reports now saying that it is indeed stout. I figured that the heft of the gun was going to be enough to make it a comfortable range toy. Bruce calls it "very controllable".